I had the great honor of being a pitch coach and judge with Youth Pitch Day, held by Yang Camp and Girls In Tech Los Angeles at the Microsoft Campus in Marina Del Rey, California.
The event had activities of all sorts, from the ability to interact with Oculus Rift, create logos, program games, create anti bullying campaigns and playing with mini robots.
These children had an entrepreneurial mindset backed with extremely creative ideas. As I sat with them to help them design their pitches, I could see that many of these children came up with very well thought out visions that were backed with much enthusiasm. After sitting with a few children to help refine their pitches, the main event started.
Children as young as six years old signed up to pitch their startups to us, which ranged from 3d printers to robots to fashion apps, to see who had the best idea, most thought out presentation and best collateral material that went along with their presentation.
Surprising enough, some of these children had better pitches and more structured ideas than some adults I know. One of the children even already had an idea of a pet collar that was manifested into an actual business. I was left impressed  by each of the participants and felt blessed to be able to partake in such a heartwarming event.
So how young can you be to build a startup?
Considering that children as young as six years old were pitching their ideas… It seems that age isn't a factor at all, just ingenuity backed by a desire to create a better world. I can definitely see some of the participants of this event becoming the future leaders of tomorrow.
So if you have an idea, it doesn't matter how young you are. Just follow these three steps:
Start working on the project.
Put your idea together and come up with something viable.
Go for it.
There really isn't much you can lose, plus you have the world to gain. So get your feet wet and go out there and give your business a try!
Thank you so much Vivy Chao for inviting us all to this wonderful event and it was great to see Sara Clayton again so soon after our last Quora meetup!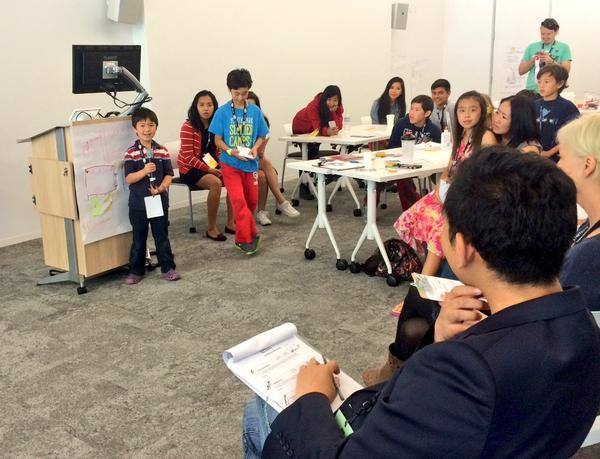 He was a crowd pleaser!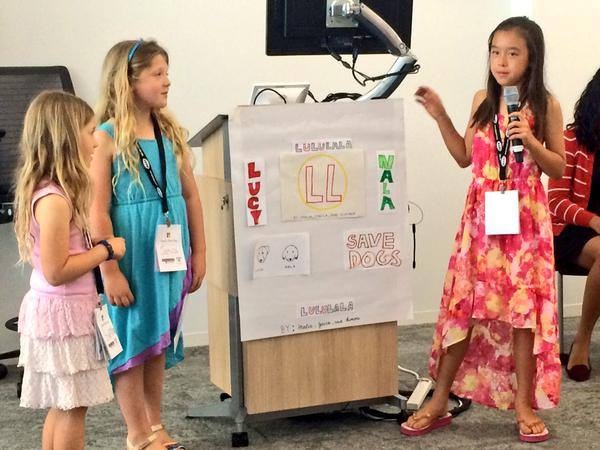 They had a mission to save and rescue dogs!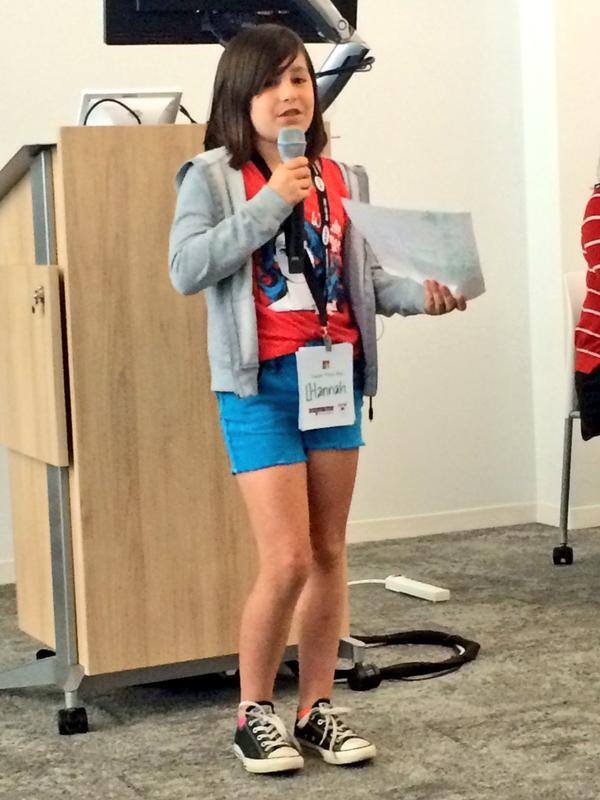 She was creating a flying car!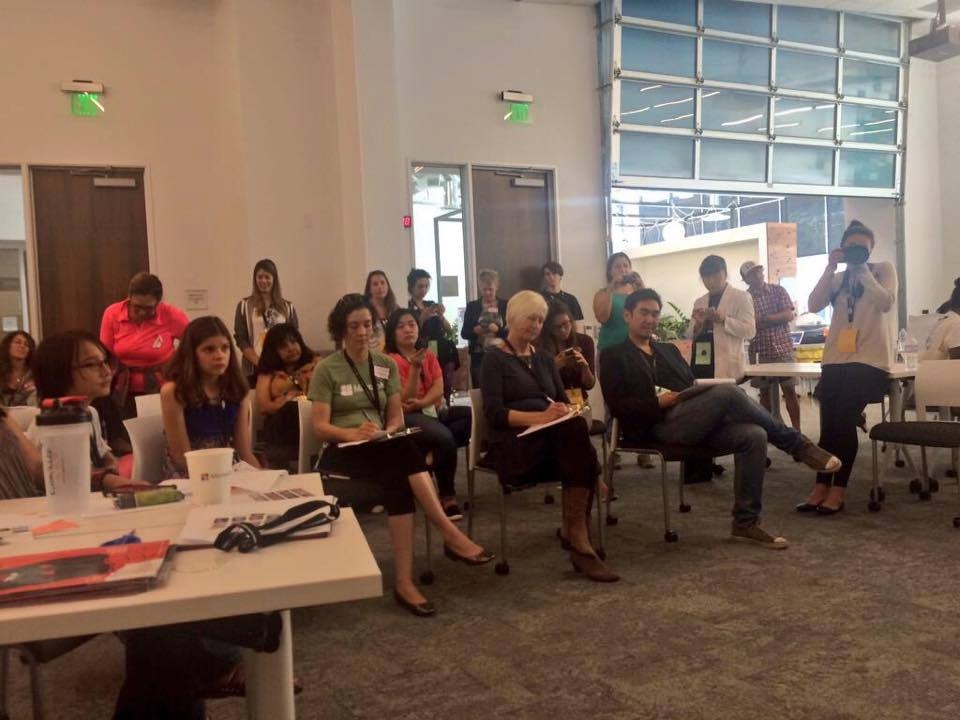 We judged the pitches to see whose ideas stuck out as the inspirational.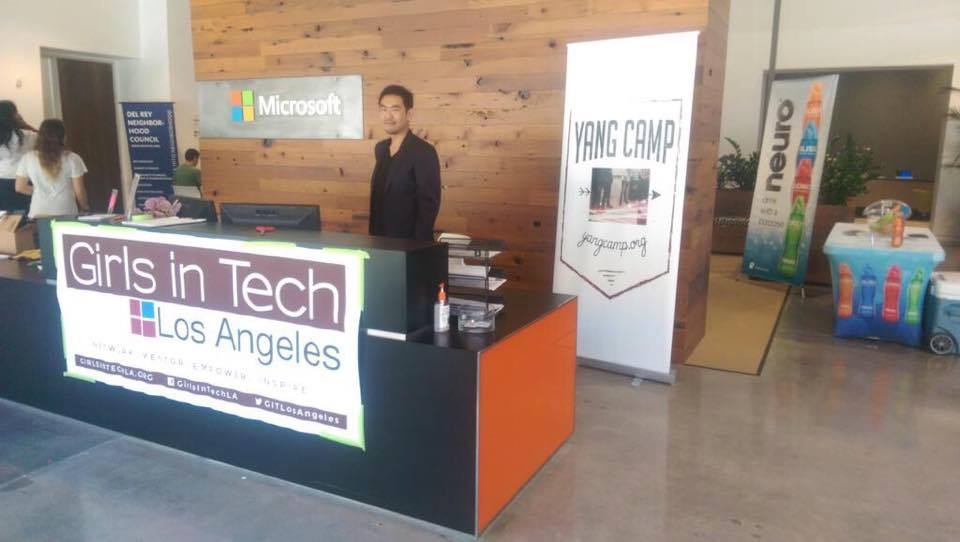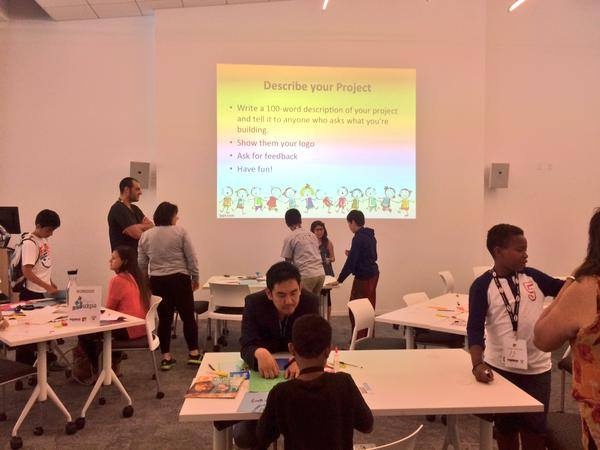 Here we are helping children with their pitches.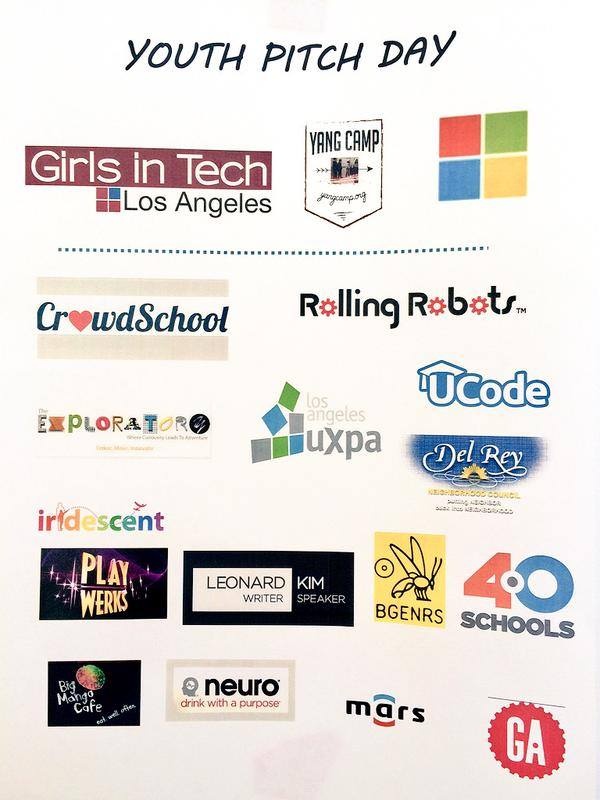 These are some of the wonderful companies that worked with us.
 —
Originally posted on Quora.