Are you ready for your organization to ditch the act?
What if the secret to a successful brand is authenticity?
Personal branding speaker Leonard Kim is living proof that authenticity and vulnerability are central to branding.
His presentations help individuals and organizations face their fears, own their stories, and create memorable brands that propel growth.
Ditch the Act: How Authentic Personal Branding Fosters Growth
People do business with people they know, like, and trust. In an increasingly digital age, how do you build a following and create trust with people you have never met?
In this talk, Leonard shows you:
Why personal branding is critical for professional and business growth
How to craft a biography that reflects your personal and professional journey
How to build a brand that fosters empathy and connection
Why You Should Let Your Fears Guide You
(Hint: Ditch the Act!)
Leonard Kim went from living in his car to running a successful agency with a personal following of over 600,000 people.
His secret? Ditching the act.
In this talk, Leonard shares:
Why you should let your fears guide you
How to leverage your fears to create connection and community
How to transform fear into love and success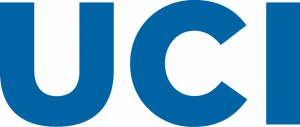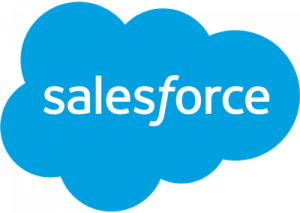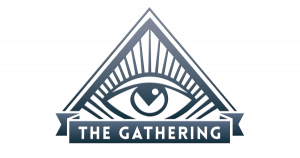 "At Zoom, we know the power of human to human connection. In a world where there is more digital connection than ever before, a reminder to be more human when on digital platforms is highly valuable. Leonard dives deep into how to showcase your real and whole-self, both online and offline, in a way that builds trust by being truthful."
Eric S. Yuan
CEO at Zoom
"The key to building a good brand is to be raw and authentic with your audience. Leonard jumps right into showing you who he is with candid examples and backstory to develop exactly how he's have been able to achieve success with his brand. He helps to strip down your barriers through engaging stories, data and homework to truly find who you are and how you can achieve more from yourself. It may be the cheapest therapist you ever engage with."
Joe Martin
VP of marketing at CloudApp, formerly known as Adobe Joe
"Authenticity is the new black. Whether you are a globally recognized brand, or a person trying to build a name for yourself, millennial and post-millennial audiences increasingly evaluate you on how authentic your story is, and on how sincerely you convey what values you stand for. We live and die by the idea of authenticity. Leonard draws equally and unapologetically from their successes and their setbacks. For enterprises great and small, he provides insight into how to cut through the pretense to articulate the authentic and sincere core of what your brand stands for."
Arka Sengupta
President at Constant Beta Motion Picture Company
Want to Invite Leonard to Speak at Your next event?