Leonard Kim wins awards for being a digital marketer and is most commonly referred to as a personal branding expert and speaker. He is the author of Ditch the Act: Reveal the Surprising Power of the Real You with McGraw-Hill Business and parts of his story have been published in books such as Take the Leap: Change Your Career, Change Your Life, Cracking the Curiosity Code: The Key to Unlocking Human Potential and Unscripted: Life, Liberty, and the Pursuit of Entrepreneurship.
Leonard has been interviewed in media and trade publications, ranging from CMO, Fast Company, Adweek, Fortune, Inc., Entrepreneur, Forbes, Adobe Spark, Glassdoor, Ladders, Adweek, CNBC, Cosmopolitan, Fox News, The Huffington Post, Thought Catalog, Los Angeles Times, GQ, Success, SWAAY, SEMrush, Slate, Search Engine Journal, Tech In Asia, Brand Quarterly and more…
You can reach Leonard for an interview at [email protected]. Add "media request" to your subject line and I'll get back to you as soon as possible.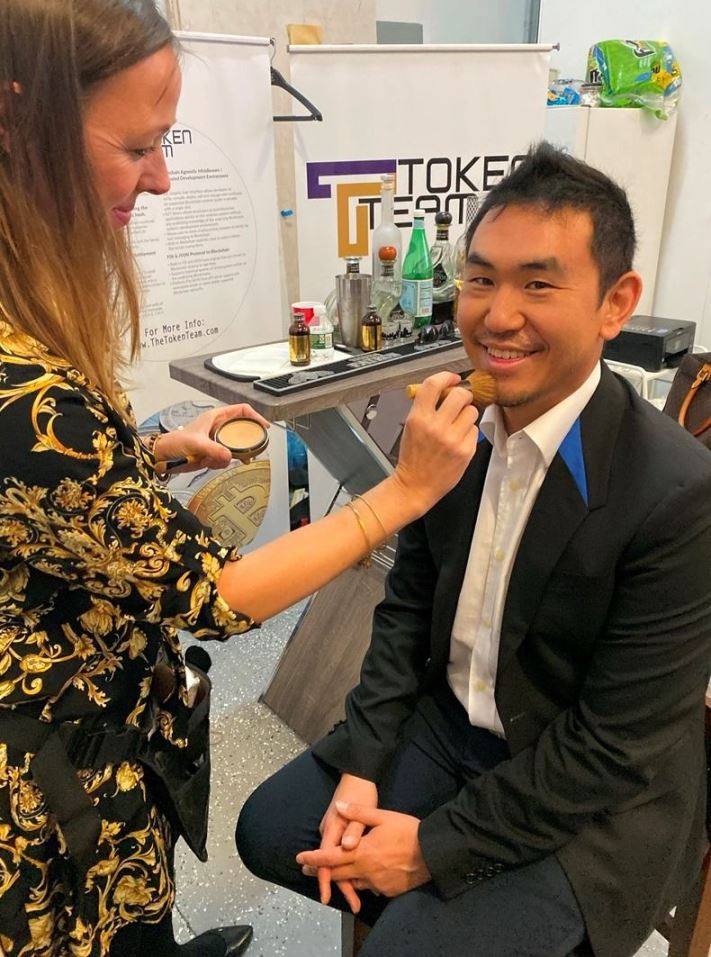 FitSmallBusiness eCommerce















"Leonard's radical authenticity is not a strategy that we're used to seeing from thought leaders who generally rely on a guise of perfection to amass influence. And that's why it's so effective. In our airbrushed culture, aspiration is less effective than vulnerability."
Tina Mulqueen
CEO of Kindred PR, Forbes contributor, non-profit founder and technology ethics speaker.
Leonard has been featured in outlets ranging from CMO, Adobe Spark, Fast Company, CNBC, Fox News, Fortune, Mashable and more.
Ready to Work with Leonard?