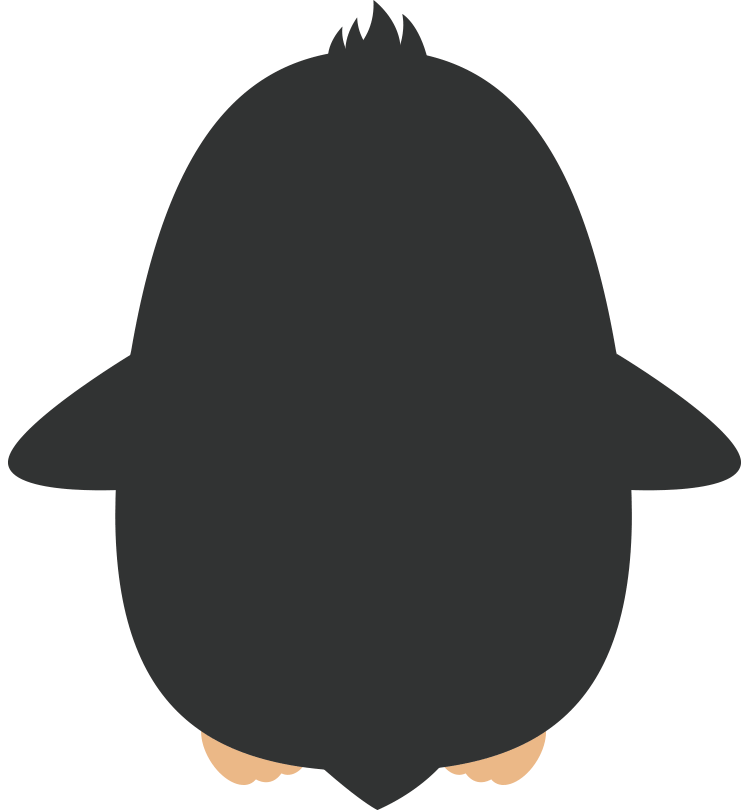 Personal Branding Services
Full-Service Brand Creation
Find your position in the marketplace and attract the business you want.
Leonard helps you leverage your story to craft a strong, relatable brand that cuts through the noise and grows your exposure online. Leonard's 12-month process includes:
Deep dive into your life story and bring clarity to your personal voice and journey.
Identify and outline how your professional and personal story resonates with your target market.
Craft a biography for multiple mediums that fosters empathy and connection with clients and leads.
Create buyer personas. Audit and target social media and ad platforms. Develop a custom content strategy and calendar.
Ghost Written Articles and Video Scripts
Done-for-you articles and video scripts backed with research and personal experience then syndicated across multiple channels.
Ad Management to Boost Exposure
Manage ads across multiple networks to reinforce expertise and generate a strong following.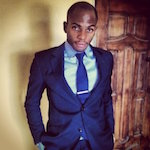 I did what Leonard told me to do on Quora and over the course of 60 days, I hit 1 million views, got 1,400 followers and added 1,000 subscribers to my mailing list.
Daniel Ndukwu
Startup Mentor, Entrepreneur, Founder of The Experiment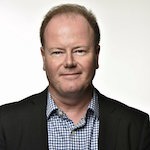 Leonard taught me exactly what I needed to know so that I could get my own column in The Huffington Post!
Cameron Craig
Communications professional with 20+ years experience working with Apple, Visa, Yahoo! and PayPal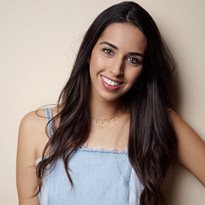 "I love Leonard. He helped me get featured as an expert on a few podcasts where I got to talk about my company toot!"
Sophia Parsa
Founder, toot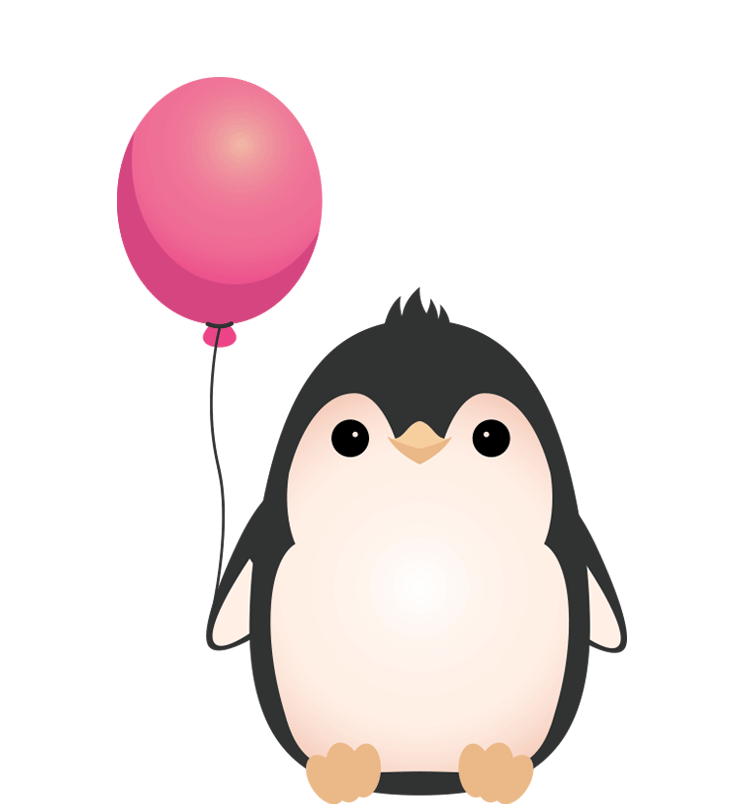 Ready to Boost Your Brand?