Yesterday, I was out roaming through the streets of Cabo by myself. I must either be fearless or just downright stupid, because I followed some stranger I just met to around like 20 blocks randomly, went back to his place, played with his dog and puppies, checked out his chicken and their eggs and even watched him peel some weird looking fruit, turning it into an almond. Then from there, we wandered around some more.
By the end of the little tour though, two other guys followed me then robbed me of my phone and $20 and 20 pesos from me in mid daylight. Not sure why the other guy who I followed around didn't rob me, but for these guys… I kinda begged for my phone back, because it had all my telephone numbers and stuff, but he wouldn't give it to me so I gave him a huge hug and was like come on! I need my phone! It has my phone numbers! So his friend took a swing at me and I was like um, this is cool. Just keep it.
Then these beautiful girls came to my rescue and called the policia for me. They showed up with an assault rifle. It looked so cool, just like the movies!
Here's my heroesses who rescued this damsel in distress.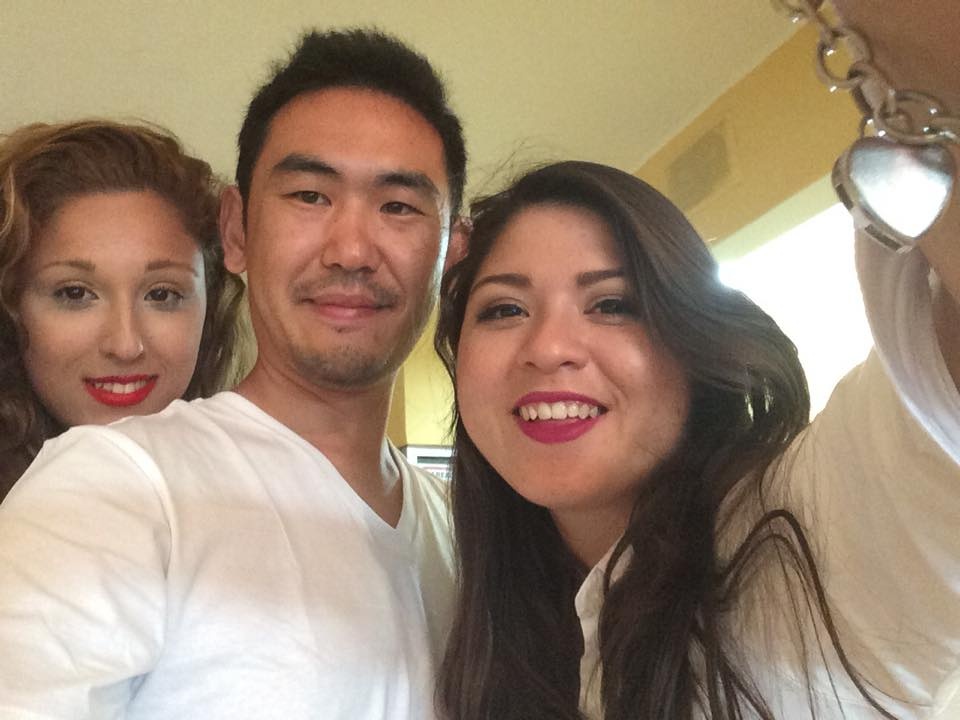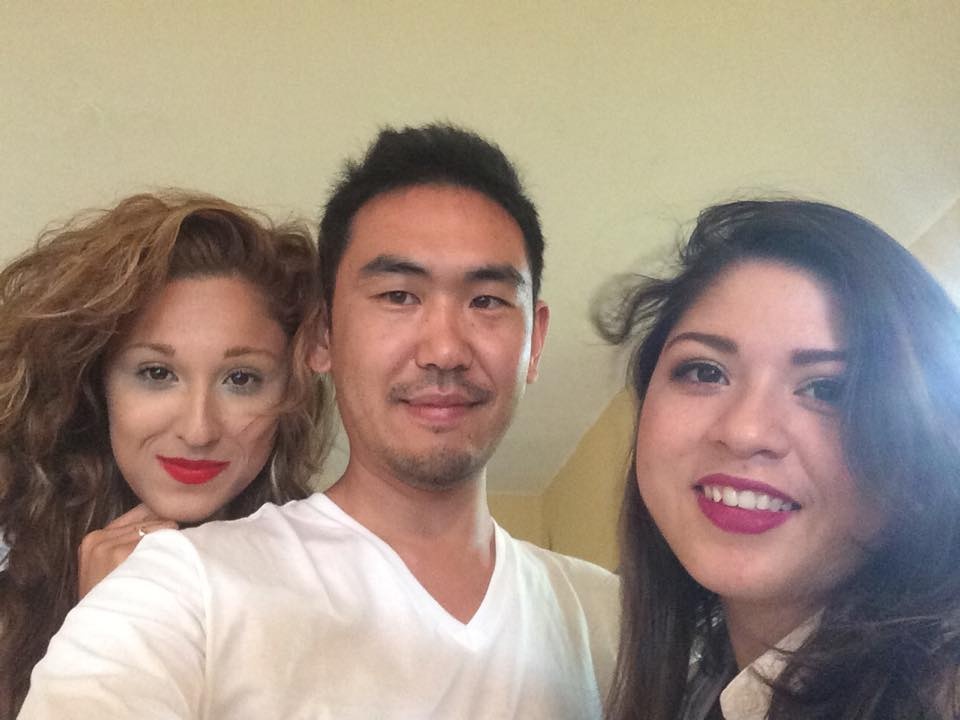 (Pictures right after being robbed)
So what is it like to be robbed?
When you're left without a scratch and get rescued by two amazingly gorgeous women at the loss of only $22 and a $150 deductible for an insured phone, it feels pretty darn good!
Other pictures from Cabo: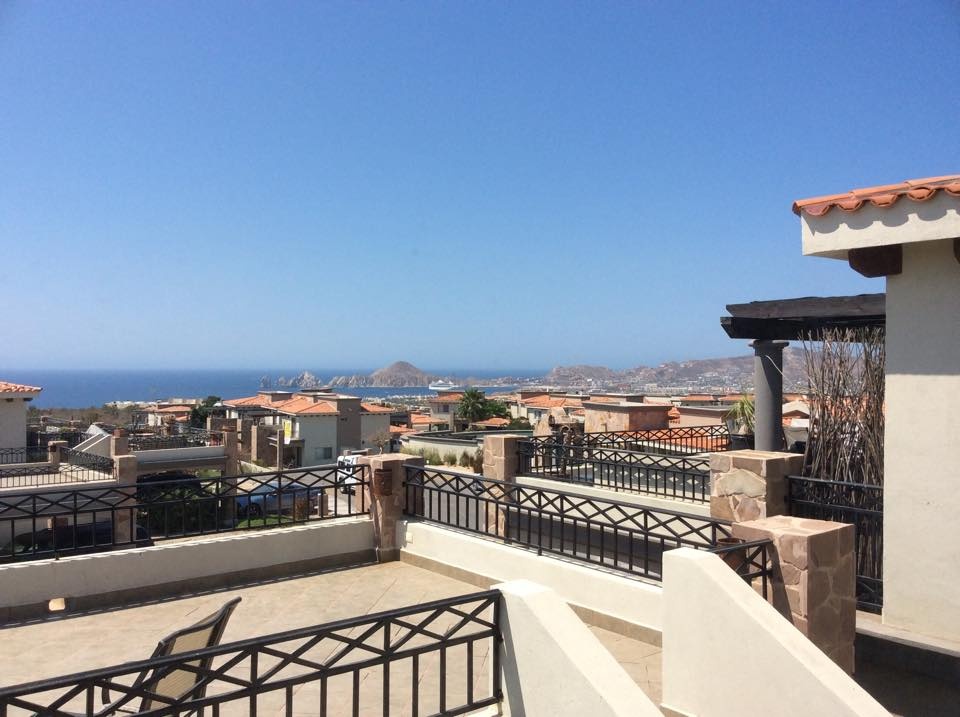 The Villa we're staying at.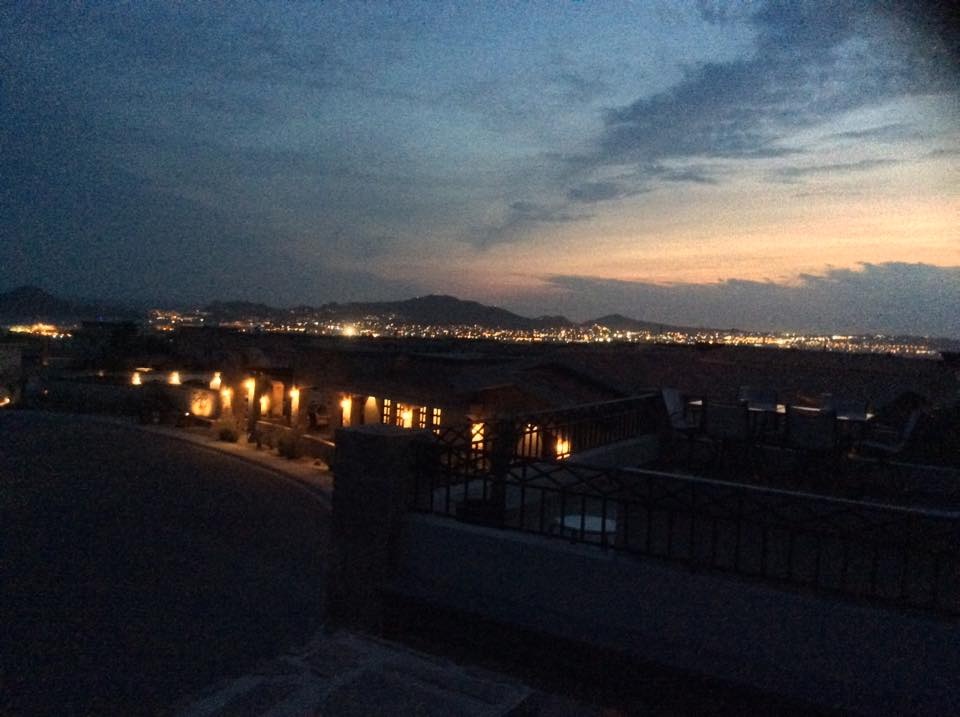 Night shot.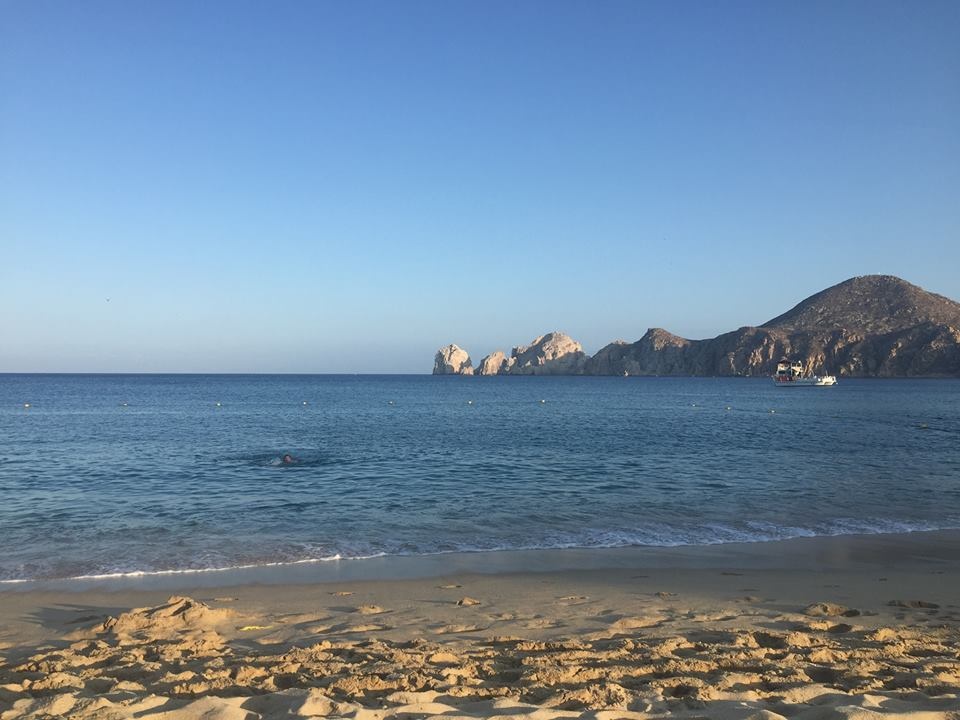 Off the shore.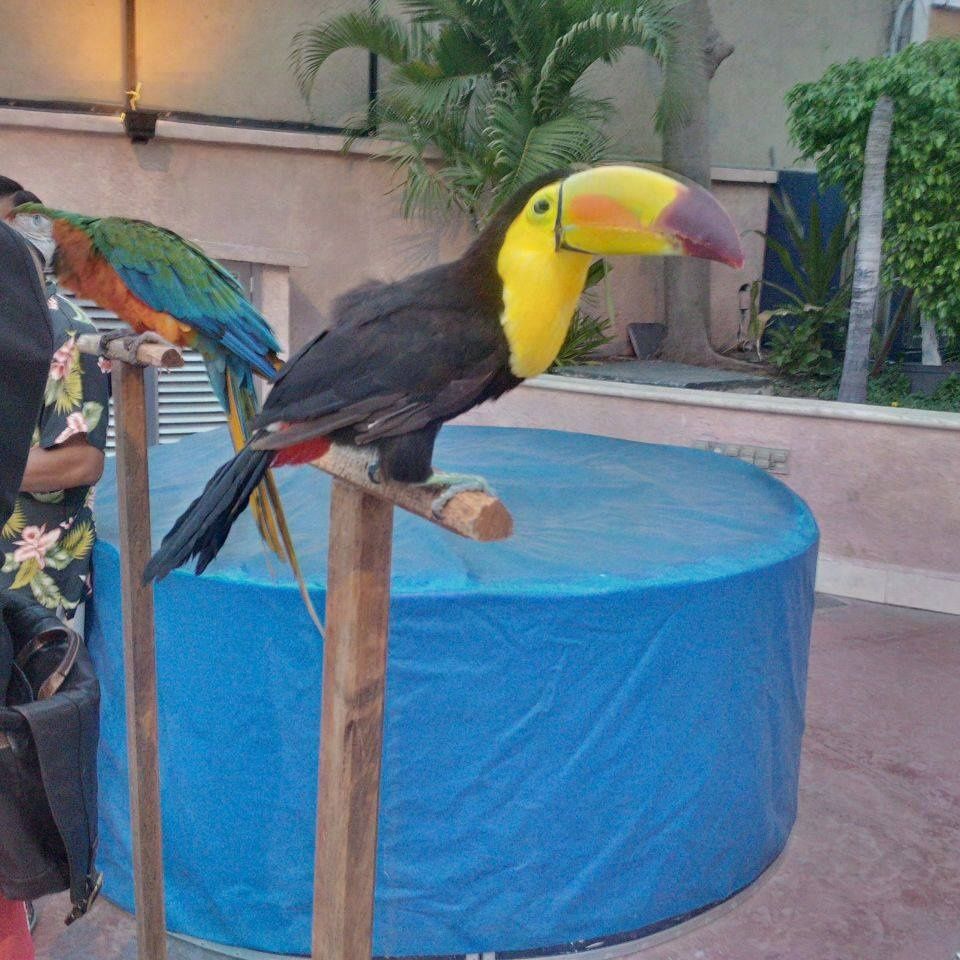 My new friend.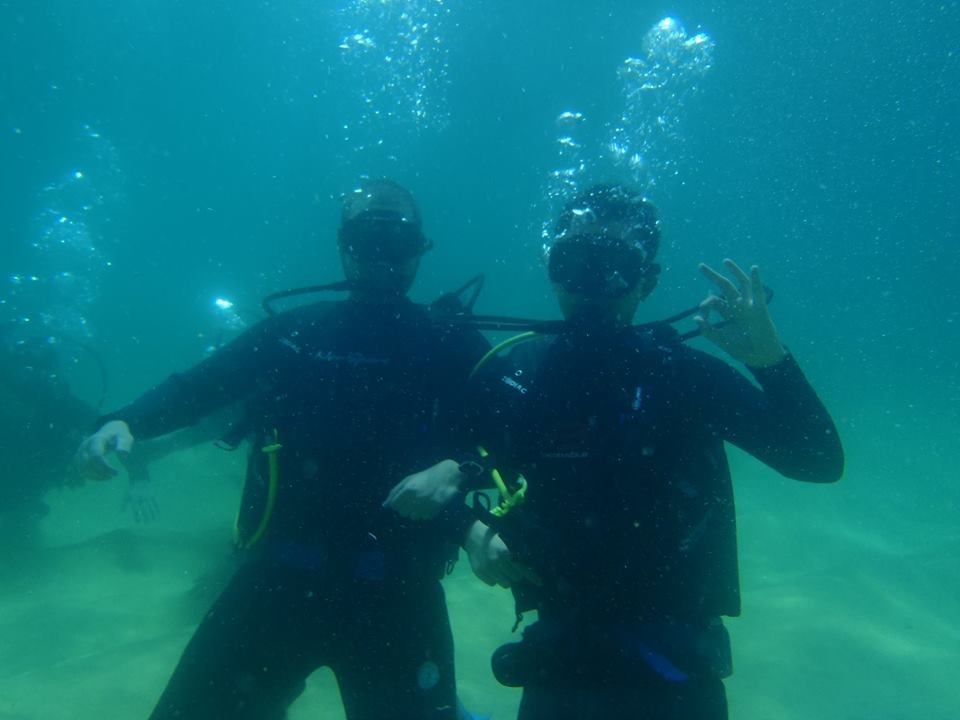 There are 22 hand signals to use underwater when scuba diving. I believe this one means "I'm going to die."
—
Originally posted on Quora.