My worst failure was in 2010 when I was 25.  I was watching movies every single day and drinking as much Jameson as I could, just waiting to be evicted from my pretty white loft, so I could live under the bridges of Los Angeles.  I failed so many times prior, that I just gave up on life.  Then, out of nowhere, my grandma came and bailed me out, let me live with her, cooked for me, and showed me that she truly loved me.
Oh, let me put this into context.  She only disowned me when I was 16 because I crashed her car.
Pictures of loft: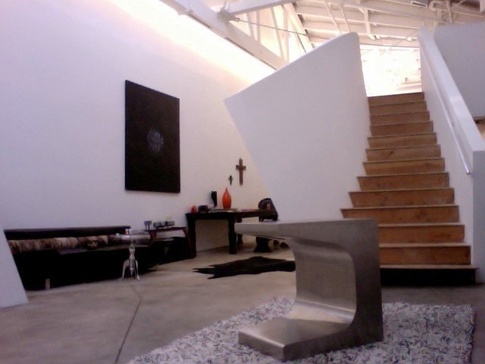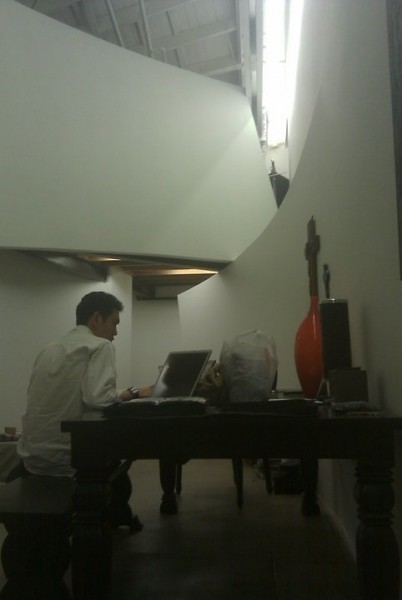 —
Originally posted on Quora.
Leonard Kim consults startups and writes books like The Etiquette of Social Media: How to Connect and Respond to Others in the World of Social Media