I asked this question on January 28, 2014. Now I finally get to answer the question with what I did.
I turned 30 on the 21st of December. I drove my Jaguar XJ I bought last month to a party I hosted at The Dream Factory Los Angeles Studio, courtesy of Evan Duning. We catered Brazilian BBQ from Pampas Grill. I bought 3 bottles of Clicquot, a bottle of Rosé, vodka, rum and a 50 pack of Fujifilm Instax Mini Instant Film.
Around 30-40 people showed up. We ate, we drank champagne and celebrated. Then we went out and kept warm by a fire pit. I fell asleep at 6:00am and may have a little difficulty remembering the night, so it's a good thing that pictures exist.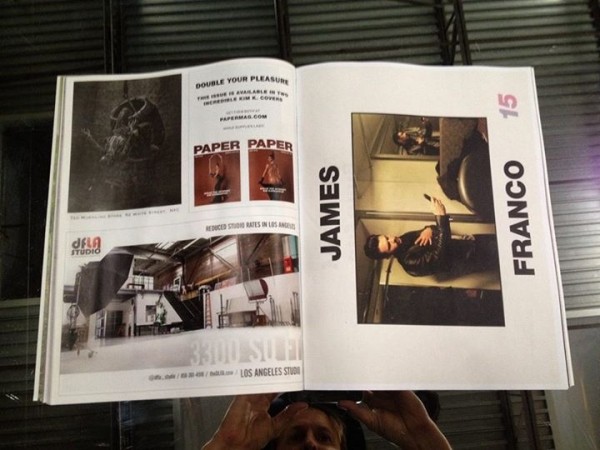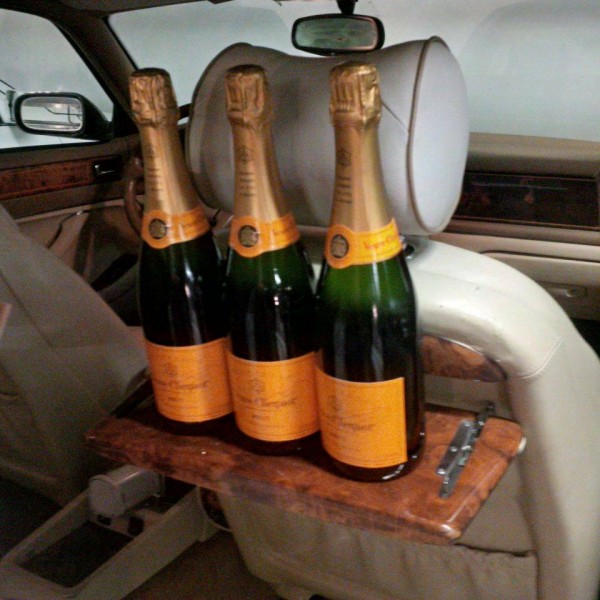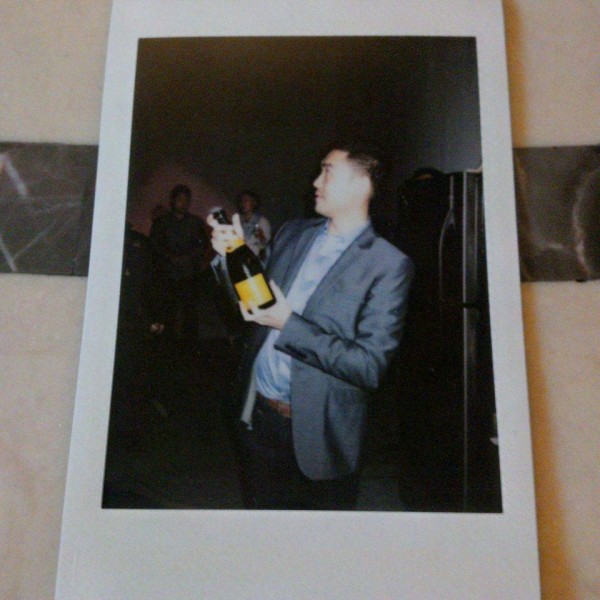 Wow that guy's cute. Did you know he's single? Hint hint.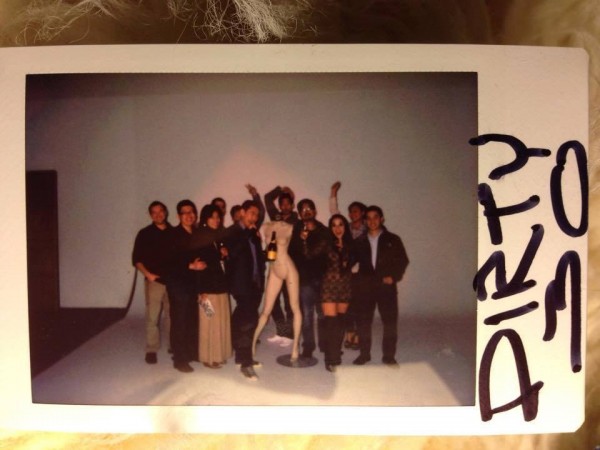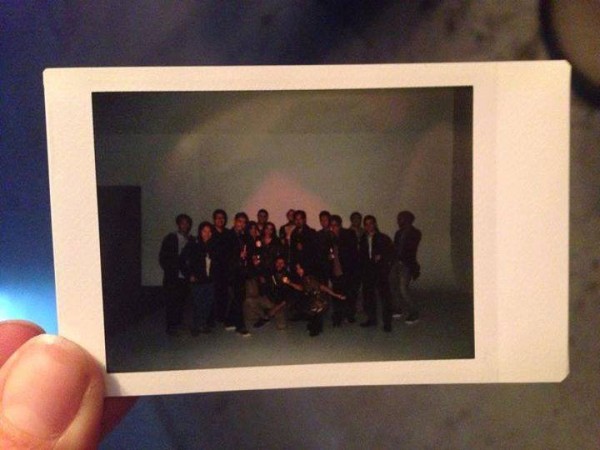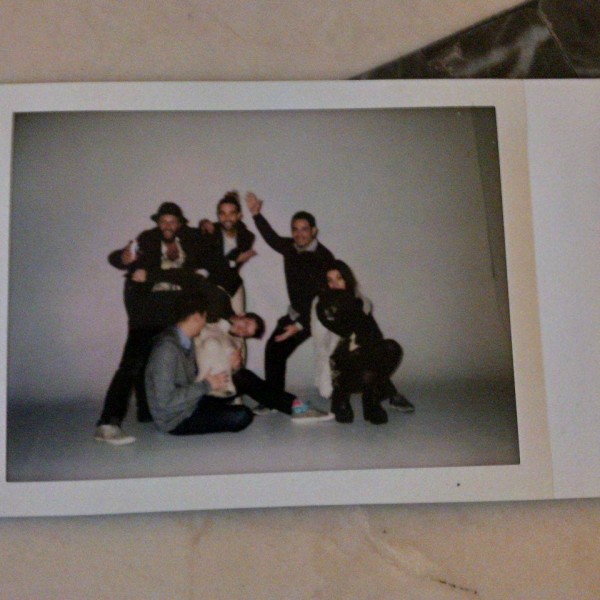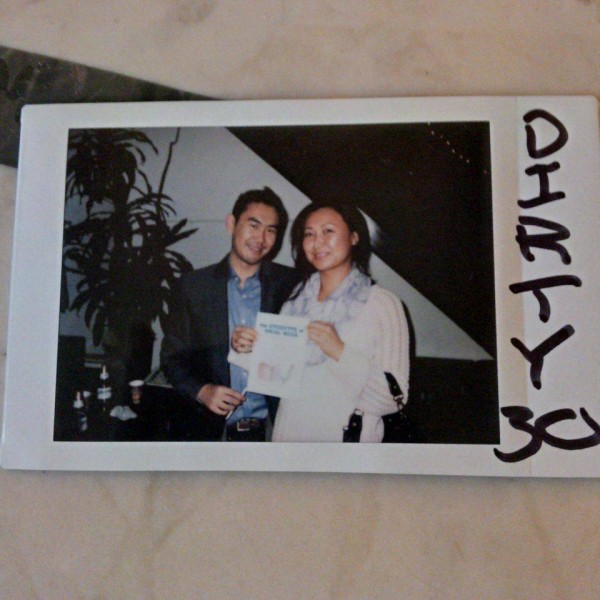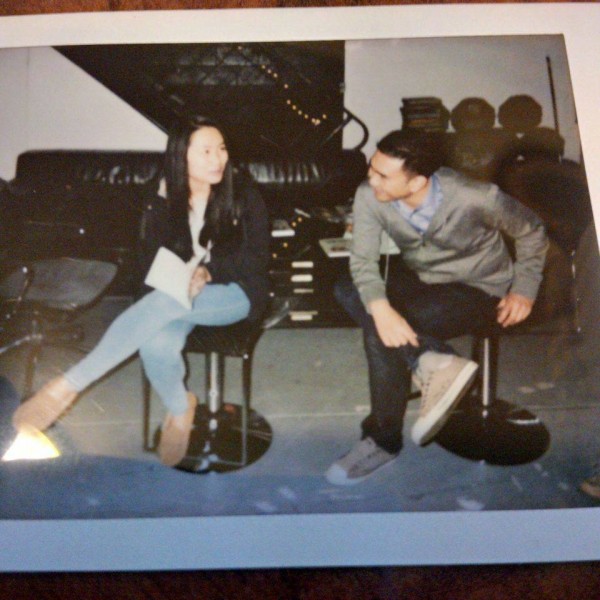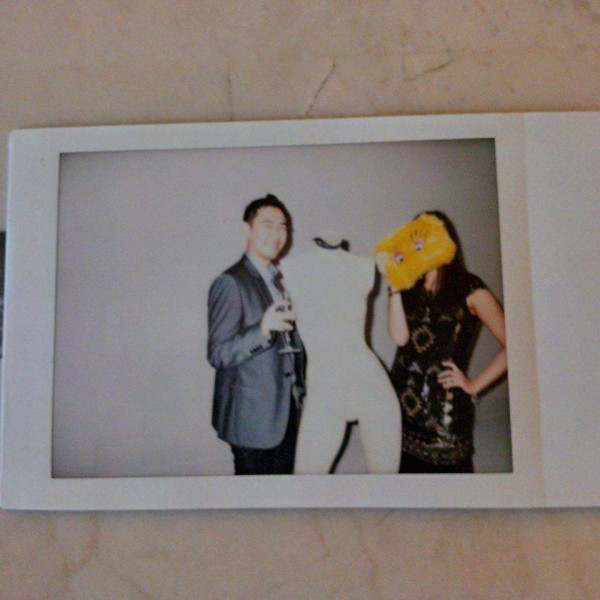 Aren't those eyes gorgeous?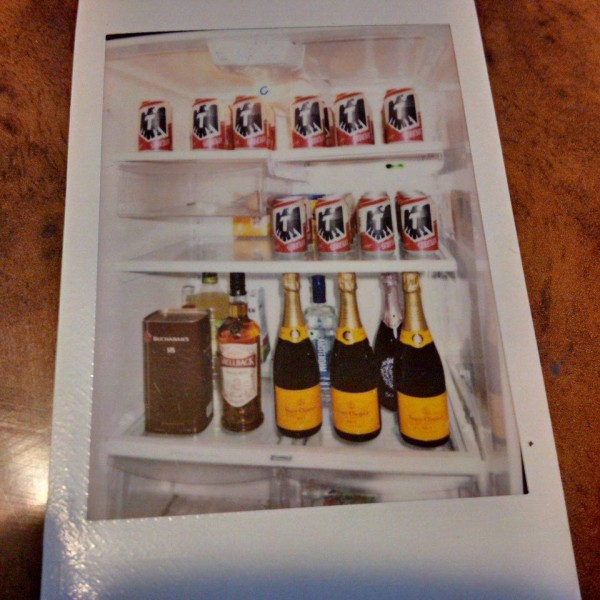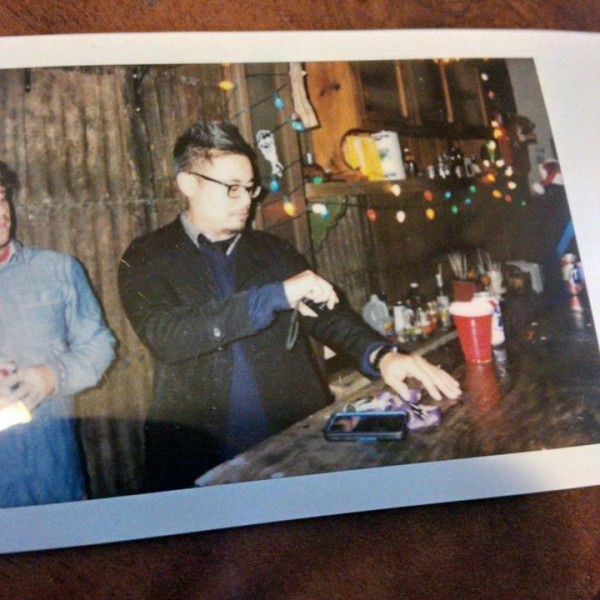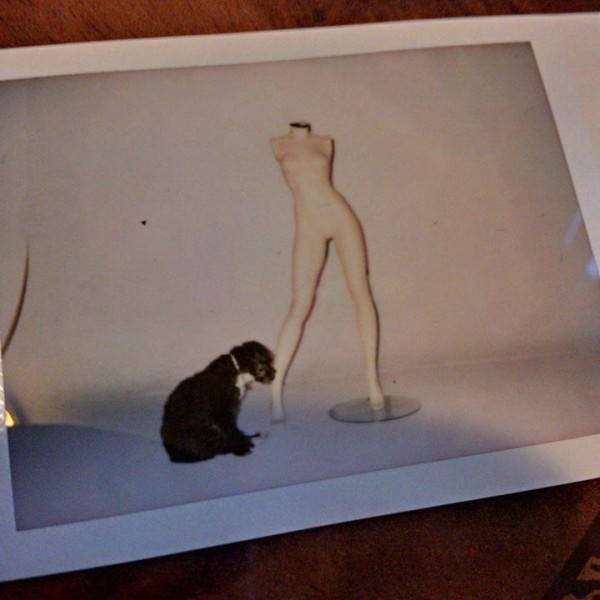 And we end with a 15 year old puppy. <3
Then Quora topped it off with a gift to remember. What better way is there to bring in the newest chapter in my life than with 10 million views in a year and a half?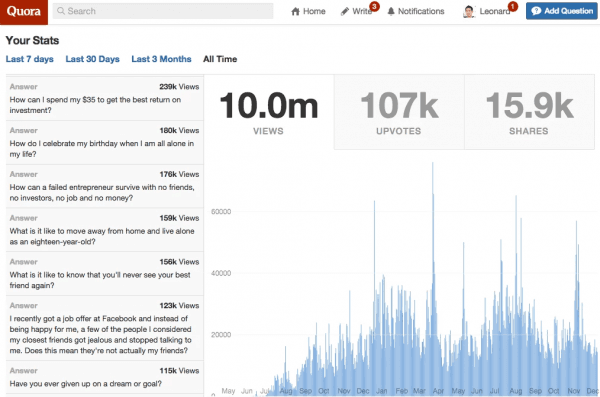 Oh and I bought myself a new Wool Navy Melange Suit with Flecks.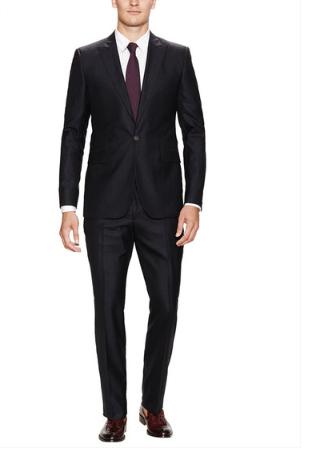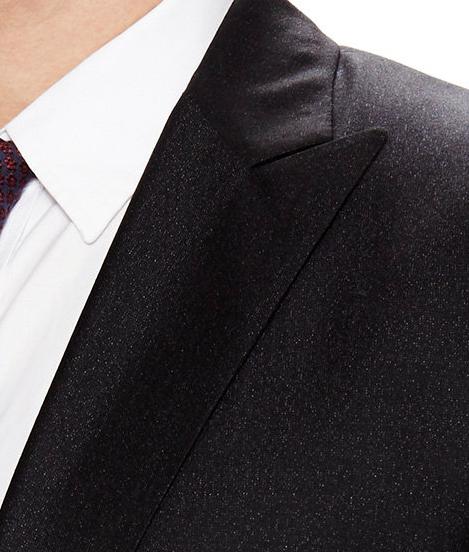 Then as a Christmas gift, I extended my gratitude by donating $3,000 worth of copies of The Etiquette of Social Media.
Link: Amazon.com: The Etiquette of Social Media: How to Connect and Respond to Others in the World of Social Media eBook: Leonard Kim: Kindle Store
It's kind of interesting, as I was freaking out about getting older. Yet here I am, with an unwavering confidence as I fill the shoes of a new man.
—
Originally posted on Quora.
Leonard Kim consults startups and writes books like The Etiquette of Social Media: How to Connect and Respond to Others in the World of Social Media