It was a beautiful Thursday in Los Angeles. The weather was perfect. My soul at peace.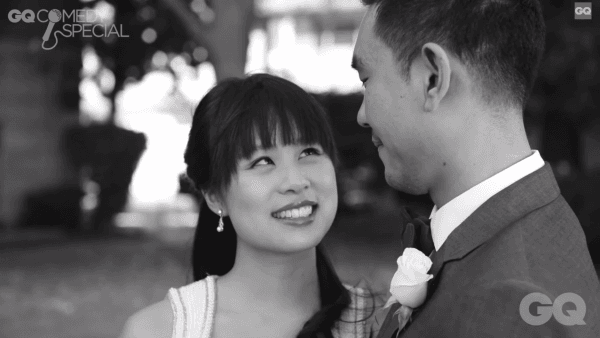 Sarah and I were gazing into each other's eyes.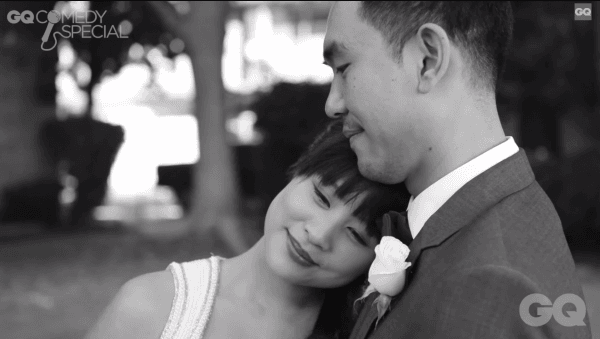 We knew this would be the perfect day.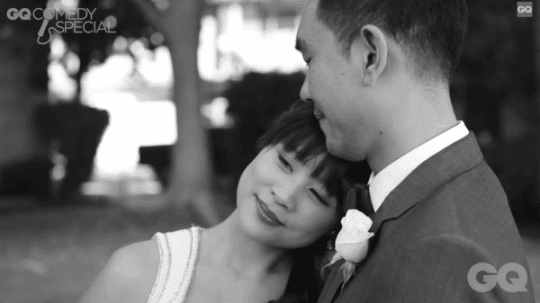 But was it really as perfect as it could have been? (We're not actually married by the way)
While we posed for our picture, there was a surprise from behind.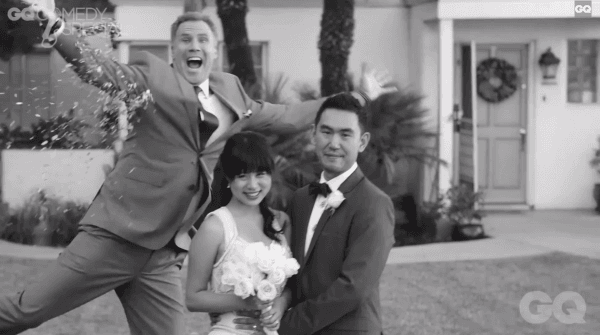 A man creeped in our photo, tossing confetti everywhere.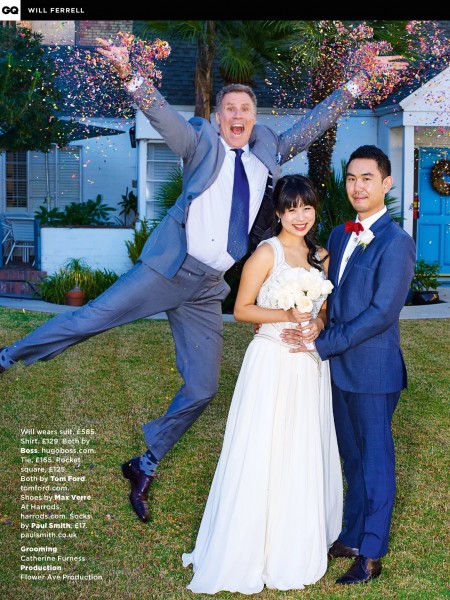 Will Ferrell crashed our wedding.
Our picture perfect wedding photo was ruined.
Oh what a shame…
Will Ferrell beware, one day we will come to crash your wedding!
—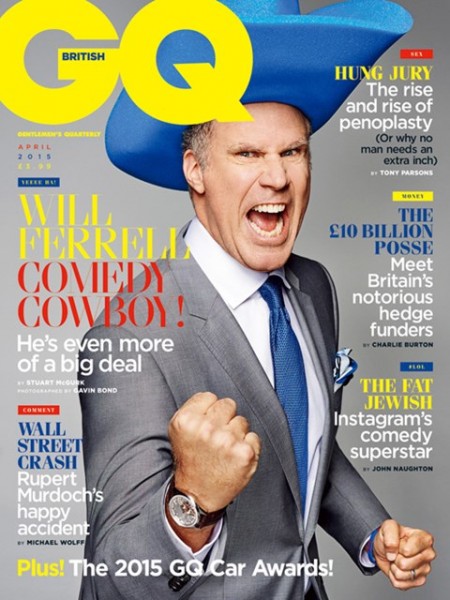 See Will Ferrell crashing other significant events in the April 2015 Comedy Special Issue of British GQ.
Images from video:
Photography and videos created for the April 2015 Comedy Special Issue of British GQ, Featuring Will Ferrell by Lacey of Flower Ave Productions, Gavin Bond and British GQ.
—
Originally posted on Quora.
Leonard Kim is Managing Partner at InfluenceTree. At InfluenceTree, Leonard and his team teach you how to build your (personal or business) brand, get featured in publications and growth hack your social media following.