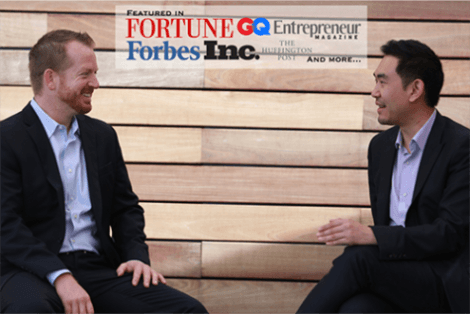 Media Room
Leonard Kim is recognized as a personal branding expert and renowned speaker. He has been featured in leading media publications, ranging from Fortune, Inc., Entrepreneur, Forbes, The Huffington Post, Thought Catalog, Los Angeles Times, GQ, Business Insider, Medical Daily, Newsweek, the BBC, SEMrush, Slate, TechDay, Workboard, Search Engine Journal, Tech In Asia, Brand Quarterly, Ask…
Work With Leonard Kim
Leonard Kim is the person you turn to when you want to take your business or your career to the next level. From building your brand to positioning yourself as an expert and from content marketing to social media growth, Leonard has figured out the exact formula to create massive online success. You can choose to learn…
Who is Leonard Kim?
Leonard Kim's TEDx Talk, Why You Should Let Your Fears Guide You, has been internationally recognized as one of the best TED Talks by Forbes and Inc. Magazine. Leonard is recognized by Forbes as a Top Marketing Influencer, Inc. Magazine as a Top Digital Marketer and Top Youth Marketer and by Entrepreneur as a Top Personal Branding Expert. Adweek recognized…
...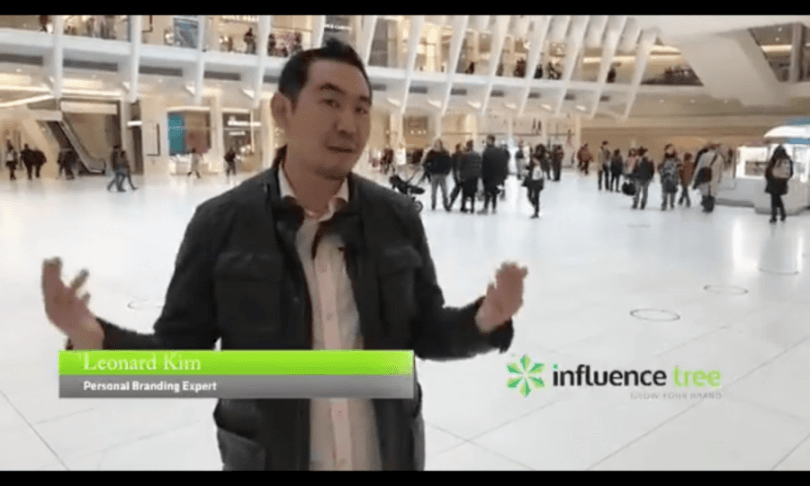 Wondering why you haven't made it to the C-suite yet? This is it. I've been on two different sides of life. One where I had to claw my way through to almost be able to make a living. The other where I kind of created a system where it felt like everything was handed to…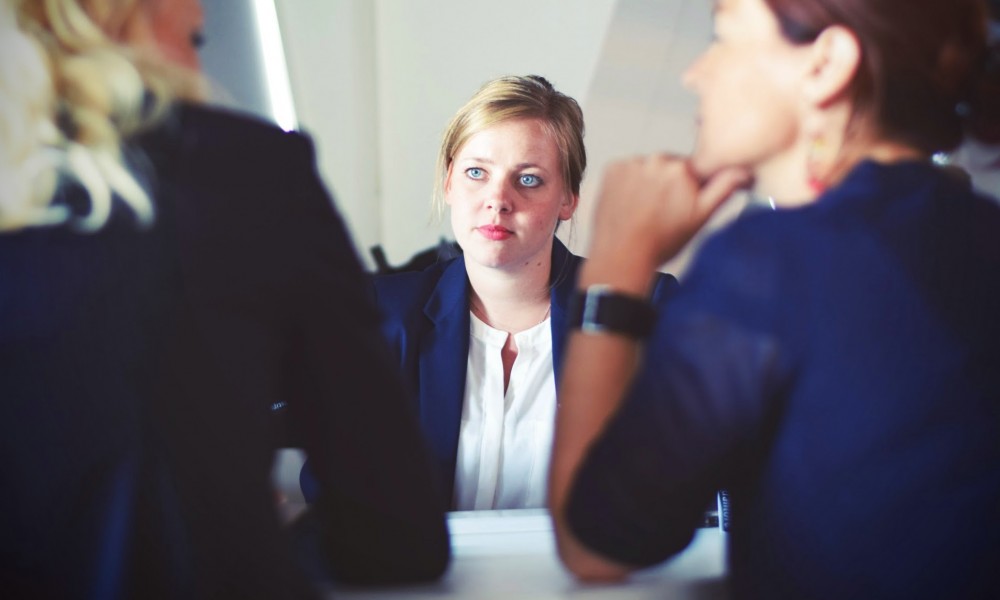 Entrepreneurs make this mistake every day. Are you one of them? Over the last decade, I have seen hundreds of pitches–maybe even thousands. Some, I heard at networking events and others at startup competitions. Luckily, in controlled scenarios such as competitions, there is a time limit for each pitch. Otherwise, I would be pulling out…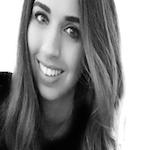 "I love Leonard. He helped me get featured as an expert on a few podcasts where I got to talk about my company toot!"
Sophia Parsa: Founder, toot
Los Angeles, California, United States
- Sophia Parsa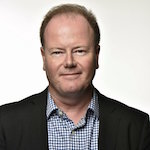 Leonard taught me exactly what I needed to know so that I could get my own column in The Huffington Post!
Cameron Craig: Communications professional with 20+ years experience working with Apple, Visa, Yahoo! and PayPal.
San Francisco, California, United States
- Cameron Craig
I did what Leonard told me to do on Quora and over the course of 60 days, I hit 1 million views, got 1,400 followers and added 1,000 subscribers to my mailing list.
Daniel Ndukwu: Startup Mentor, Entrepreneur, Founder of The Experiment
Atlanta, Georgia, United States
- Daniel Ndukwu