The Etiquette of Social Media
Leonard Kim is the author of the book, The Etiquette of Social Media: How to Connect and Respond to Others in the World of Social Media. Description: 30% of College Admissions Officers found something online about an applicant that negatively impacted their college application. [1] More than two in five (43%) Hiring Managers found information online that caused them…
Feature Yourself: Submit Your Article
Want your post featured on LeonardKim.com? Submit your article! (Make sure to send Leonard Kim an email at Hello(at)LeonardKim.com so he can review your post.
About Leonard Kim
Leonard Kim is managing partner of InfluenceTree. At InfluenceTree, Leonard and his team teach you how to build your brand, get featured in publications and growth hack your social media following. Leonard's content has been read over 10 million times. He has amassed a social media following of well over 100,000 people. He has been profiled…
...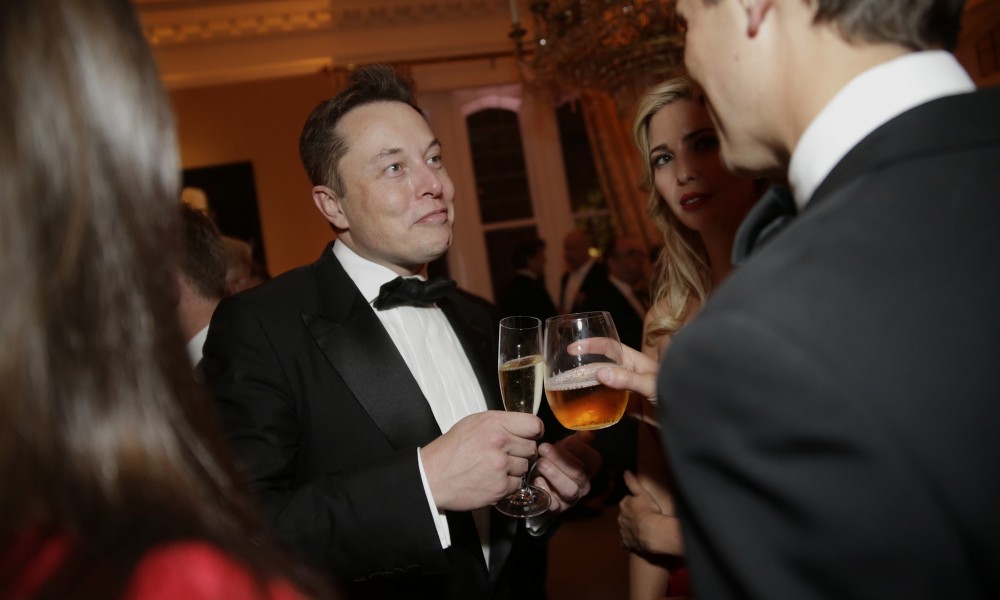 Building any type of network takes time. But what if you could redirect those efforts with the world's elite? Everywhere we go, a new networking opportunity arises. Whether we are at the grocery store or mall or business event, a new group of people surround us. But how important is networking really? And who is…
Are you doing the right things to make sure your company is continually able to innovate? Because the culture at your company can either make or break you. Each company has a different culture. Teamwork depends on people matching that culture. I worked at a plethora of companies with varying management styles, ranging all the…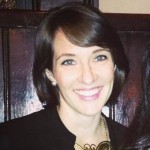 I absolutely love Leonard Kim's personal stories. The bravery in the fact that he chronicles his lowest points, clearly encourages many other people (myself included) to do the same.
Ellen Vrana: Writer, Former Consultant at McKinsey & Co, Graduate of Harvard and Stanford.
London, United Kingdom
- Ellen Vrana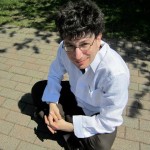 Leonard Kim has a real good style.
James Altucher: American hedge fund manager, Entrepreneur, Bestselling Author.
New York, United States
- James Altucher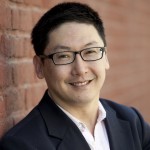 Leonard Kim is a good soul committed to helping people like you. He presents life and work advice in a way that busy readers really appreciate and understand.
Terrence Yang: Startup Investor, Mentor. Founder, Yang Ventures. USC, Harvard Law. Ex-Wall Street.
Los Angeles, California, United States
- Terrence Yang