RSS Feeds Plugin
by
BMI Calculator
Media Room
Leonard Kim is recognized as a personal branding expert and renowned speaker. He has been featured in leading media publications, ranging from Fortune, Inc., Entrepreneur, Forbes, The Huffington Post, Thought Catalog, Los Angeles Times, GQ, Business Insider, Medical Daily, Newsweek, the BBC, SEMrush, Slate, TechDay, Workboard, Search Engine Journal, Tech In Asia, Brand Quarterly, Ask…
Work With Leonard Kim
Leonard Kim is the person you turn to when you want to take your business or your career to the next level. From building your brand to positioning yourself as an expert and from content marketing to social media growth, Leonard has figured out the exact formula to create massive online success. You can choose to learn…
About Leonard Kim
Leonard Kim's content has been read over 10 million times. He has amassed a social media following of well over 250,000 people. He's been featured in so many publications that a Wikipedia page was even made about him. Leonard is managing partner of InfluenceTree. At InfluenceTree, Leonard and his team teach you how to build your brand, get…
...
RSS Feeds Plugin
by
BMI Calculator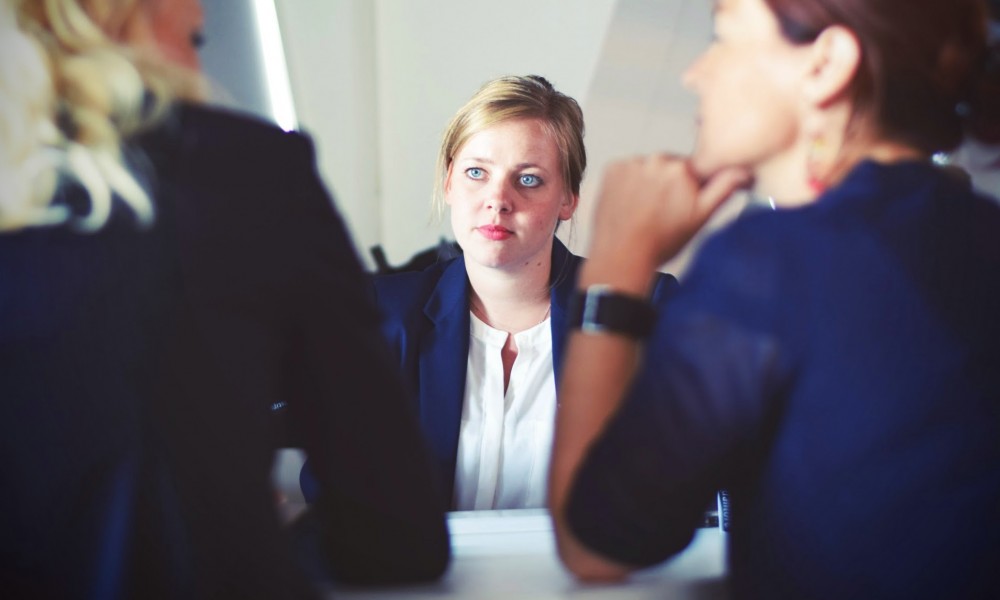 Entrepreneurs make this mistake every day. Are you one of them? Over the last decade, I have seen hundreds of pitches–maybe even thousands. Some, I heard at networking events and others at startup competitions. Luckily, in controlled scenarios such as competitions, there is a time limit for each pitch. Otherwise, I would be pulling out…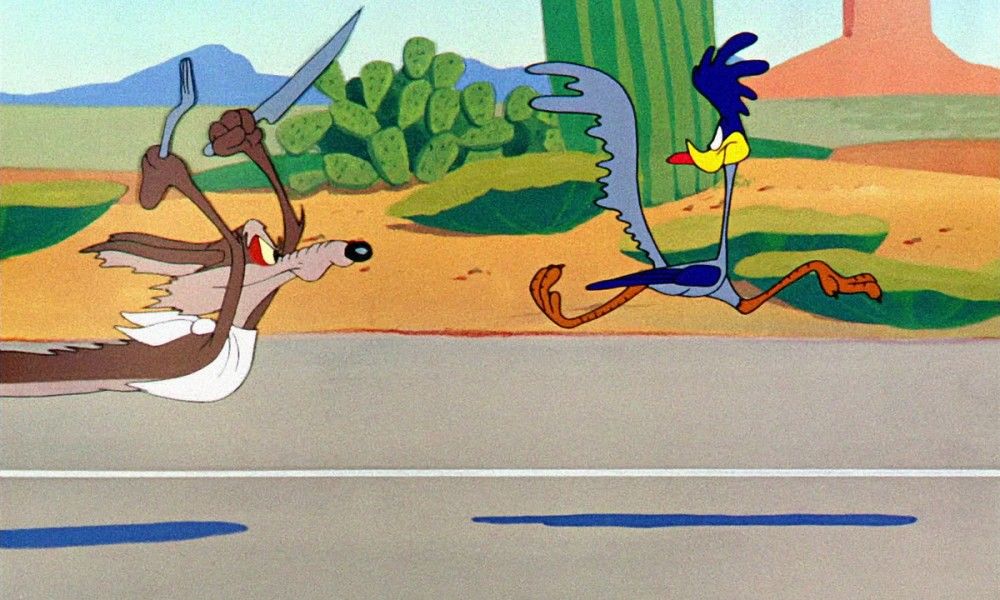 When you decide to chase something, what you decide to chase starts to run away. But what if there was a way to work around that? From Wile E. Coyote's first appearance on Looney Tunes in 1949, this ambitious character had one goal in his life: to catch the Road Runner. Over that time, the…
RSS Feeds Plugin
by
BMI Calculator
RSS Feeds Plugin
by
BMI Calculator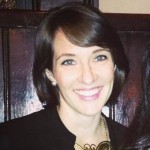 I absolutely love Leonard Kim's personal stories. The bravery in the fact that he chronicles his lowest points, clearly encourages many other people (myself included) to do the same.
Ellen Vrana: Writer, Former Consultant at McKinsey & Co, Graduate of Harvard and Stanford.
London, United Kingdom
- Ellen Vrana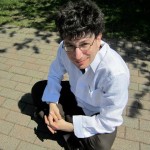 Leonard Kim has a real good style.
James Altucher: American hedge fund manager, Entrepreneur, Bestselling Author.
New York, United States
- James Altucher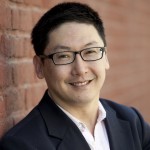 Leonard Kim is a good soul committed to helping people like you. He presents life and work advice in a way that busy readers really appreciate and understand.
Terrence Yang: Startup Investor, Mentor. Founder, Yang Ventures. USC, Harvard Law. Ex-Wall Street.
Los Angeles, California, United States
- Terrence Yang