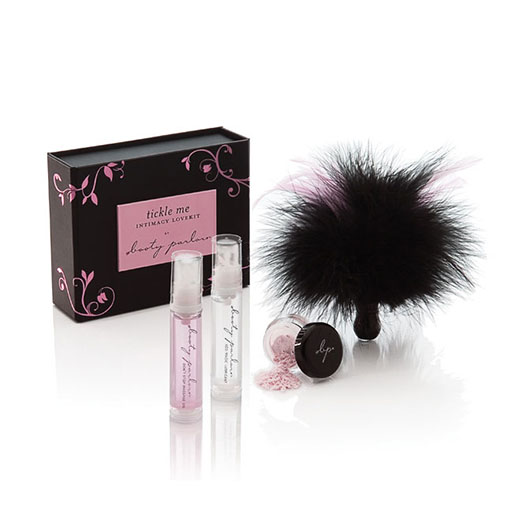 I don't know if this was my worst experience in my life, but this is what pushed me over the edge and made me want to end it all after I went through failure after failure. Prior to this event, my ex wouldn't talk to me anymore.  I had tried to make a few businesses […]
I absolutely love Leonard's personal stories. The bravery in the fact that he chronicles his lowest points, clearly encourages many other people (myself included) to do the same.
Author, Former Consultant at McKinsey & Co, Graduate of Harvard and Stanford.
London, UK
- Ellen Vrana
Leonard has a real good style.
- James Altucher
Leonard is awesome.  He is weird as well and that's why I love him! He always cracks me up, he's super smart and fun to be around.
- Clif Braun