RSS Feeds Plugin
by
BMI Calculator
The Etiquette of Social Media
Leonard Kim is the author of the book, The Etiquette of Social Media: How to Connect and Respond to Others in the World of Social Media. Description: 30% of College Admissions Officers found something online about an applicant that negatively impacted their college application. [1] More than two in five (43%) Hiring Managers found information online that caused them…
Feature Yourself: Submit Your Article
Want your post featured on LeonardKim.com? Submit your article! (Make sure to send Leonard Kim an email at Hello(at)LeonardKim.com so he can review your post.
About Leonard Kim
Leonard Kim is managing partner of InfluenceTree. At InfluenceTree, Leonard and his team teach you how to build your brand, get featured in publications and growth hack your social media following. Leonard's content has been read over 10 million times. He has amassed a social media following of well over 100,000 people. He has been profiled…
...
RSS Feeds Plugin
by
BMI Calculator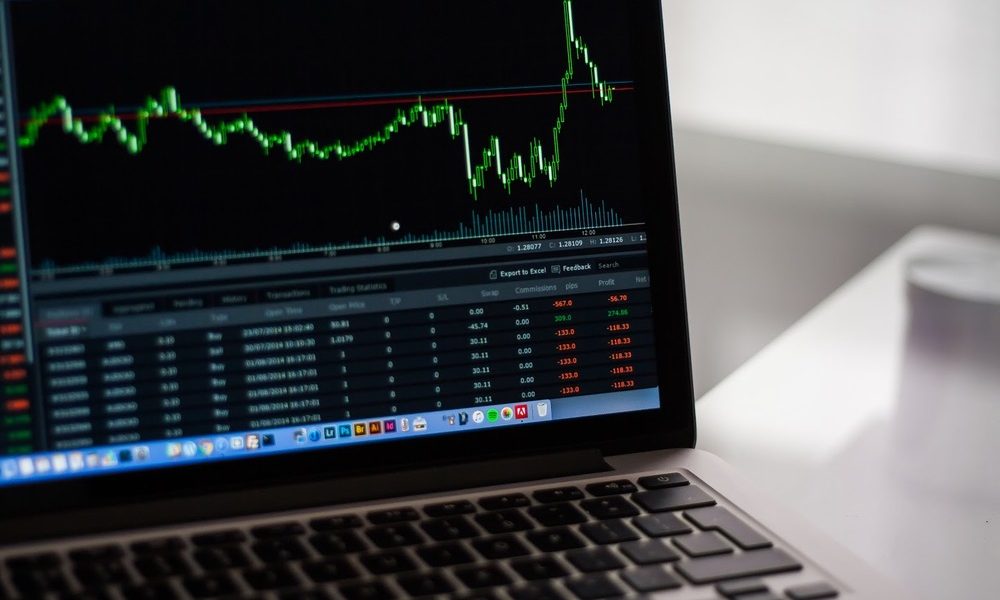 This guest post was written by Holly Whitman. If you're of the new generation of millennials, then you're probably already used to doing things your own way. While this is fine when it comes to developing creative branding, conceptualizing new ideas and even implementing your ideas, there are still a number of things you'll want…
RSS Feeds Plugin
by
BMI Calculator
RSS Feeds Plugin
by
BMI Calculator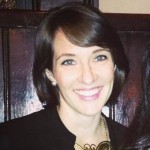 I absolutely love Leonard Kim's personal stories. The bravery in the fact that he chronicles his lowest points, clearly encourages many other people (myself included) to do the same.
Ellen Vrana: Writer, Former Consultant at McKinsey & Co, Graduate of Harvard and Stanford.
London, United Kingdom
- Ellen Vrana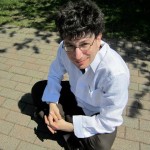 Leonard Kim has a real good style.
James Altucher: American hedge fund manager, Entrepreneur, Bestselling Author.
New York, United States
- James Altucher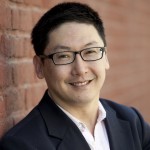 Leonard Kim is a good soul committed to helping people like you. He presents life and work advice in a way that busy readers really appreciate and understand.
Terrence Yang: Startup Investor, Mentor. Founder, Yang Ventures. USC, Harvard Law. Ex-Wall Street.
Los Angeles, California, United States
- Terrence Yang