From The Blog: Life & Business Advice.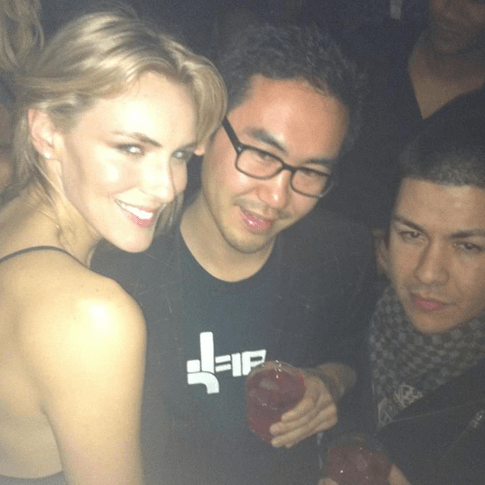 Two years ago, I went to an event at the Vibiana in Downtown Los Angeles. Octavio Carlin was putting on a fashion show for his brand. I went with my photographer friend Joshua Shelton Joshua Michael Shelton and we went to watch the show. It was phenomenal. Such a work of art. I love fashion […]
I absolutely love Leonard Kim's personal stories. The bravery in the fact that he chronicles his lowest points, clearly encourages many other people (myself included) to do the same.
Ellen Vrana: Writer, Former Consultant at McKinsey & Co, Graduate of Harvard and Stanford.
London, United Kingdom
- Ellen Vrana
Leonard Kim has a real good style.
James Altucher: American hedge fund manager, Entrepreneur, Bestselling Author.
New York, United States
- James Altucher
Leonard Kim is a good soul committed to helping people like you. He presents life and work advice in a way that busy readers really appreciate and understand.
Terrence Yang: Startup Investor, Mentor. Founder, Yang Ventures. USC, Harvard Law. Ex-Wall Street.
Los Angeles, California, United States
- Terrence Yang