Leonard Kim is recognized as a personal branding expert and renowned speaker. He has been featured in leading media publications, ranging from Fortune, Inc., Entrepreneur, Forbes, The Huffington Post, Thought Catalog, Los Angeles Times, GQ, Business Insider, Medical Daily, Newsweek, the BBC, SEMrush, Slate, TechDay, Workboard, Search Engine Journal, Tech In Asia, Brand Quarterly, Ask Altucher and more…
 Your Business Means Nothing If No One Knows Who You Are
Ryan Foland interviews Leonard on the 10 ways to build a renowned personal brand.

5 Things You Can Do To Build A Powerful Personal Brand
USC Marketer Explains How To Immediately Drive Authentic Social Media Growth
This Is Why Entrepreneurs Need To Be On Facebook Live
Leonard also writes for Entrepreneur Magazine
7 Rules for Building a Distinctive Personal Brand (and a Bonus to Get You Started)
How To Achieve Entrepreneurial Success — With No Friends, No Money, No Real Expertise
10 Steps to Build Your Stature as an Influencer
Leonard writes for The Huffington Post
How A LinkedIn Influencer Is Influencing The Entrepreneurs?
GlobePreneurs Win: How Leonard Kim Went From 'Almost Homeless' to Being a 'Social Media Insider'
Leonard Kim: Embracing Failure the Key to 'Overnight' Success
How, Where And What To Guest Post In High Authority Blogs?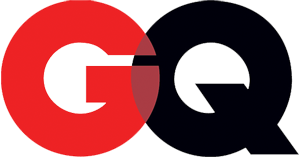 Leonard is in the April 2015 print issue of British GQ with celebrity Will Ferrell

10 Business Lessons From The Success Of The Kardashians
The Safest Way To Run a Marathon
Avoiding These 10 Common Habits Will Improve Your Life, According To Science
5 Doctors Share Their Best Life Tips For Overall Wellness
'Pokémon GO' May Be This Generation's Cure For Obesity
How 'Pokémon GO' Shot To Unprecedented Success On A Rocket Fueled By Your Childhood
The 7 Best Shark Tank Pitches Of Season 7, According To The Sharks
17 Biggest Mistakes That Killed Deals On Shark Tank
If You Want Better Millennial Employees, Change Your Marketing
25 Marketing Influencers To Watch In 2017

Here are the biggest lessons one man learned from working 50 jobs in 50 states in 50 weeks
What's Trending: The Grinch's Guide to Holiday Marketing


Leonard writes about digital marketing for Sendlane


Leonard writes about digital marketing for SEMrush

Leonard Kim writes for The Startup Journal

Leonard Kim writes for Search Engine Journal

Leonard Kim Shares the Real "Keys to Success" for Entrepreneurs.
GlobePreneurs Win: How Leonard Kim Went From 'Almost Homeless' to Being a 'Social Media Insider'

On Your Grind: When to Do MORE
On Your Grind: How to Measure Success (Expert Tips!)

How I Would Evaluate A Potential Technical Co-Founder

Thinking about your personal brand?
Building your Personal Brand in 2016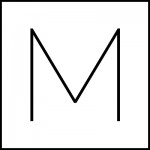 Manager Mint's interview with Leonard Kim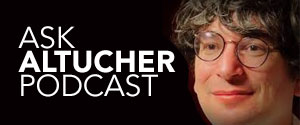 Ask Altucher with James Altucher: The 10 Steps To A Sale
James Altucher asks Leonard what the ten components are behind selling anything.
WJCU 88.7FM Minding Your Business with DB Hegler: Market to Market Your Personal Brand
DB Hegler asks Leonard what is the secrets to achieve career success by having a personal brand.

Cracking The Code To Building Your Personal Brand with Scott Hansen of Success Hackers
 Scott Hansen gets key insights from Leonard Kim in regards to how to build a powerful personal brand.

Self Improvement with Jeff Meyerson of the Quoracast
Jeff Meyerson interviews Leonard Kim on the beginning of his personal success by diving deep into his back story.

Are You An Expert In Failure? Geoff Reese of Wake Up Your Why
 Geoff Reese gets in depth to why Leonard does exactly what he does and the reasoning behind his success.

Leaders of Transformation with Nicole Jansen – Building Your Brand By Writing Online Articles
Nicole Jansen interviews Leonard Kim and discovers how he completely transformed his life from being a nobody to a complete career success.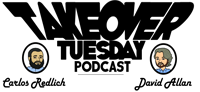 Tuesday Takeover by Carlos Redlich and David Allen – talk with Leonard Kim
Carlos Redlich and David Allen talk with Leonard about his entrepreneurial journey from selling burned CDs to personal branding and the impact of your digital footprint on your career.
Ways to Ensure a Business is Successful
 Terri Clay asks Leonard Kim how to build a successful business and get it to market.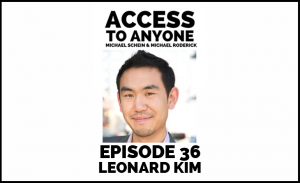 Access to Anyone Podcast Episode 36: How to Actually Get People to Pay Attention to Your Message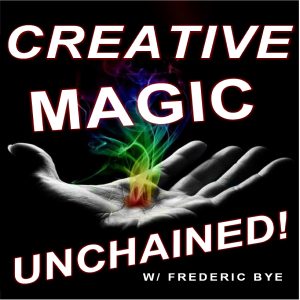 Millenials, Success, and Branding with Frederic Bye on Creative Magic Unchained!

Ryan Foland Interviews Leonard Kim About Content Marketing
How Leonard Kim Went From Living on His Grandmother's Couch to Inspiring Millions
Leonard Talks About How to Build a Persuasive Personal Brand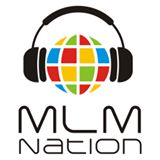 Live Simultcast of MLM Nation Podcast Recording with Leonard Kim
B2B Growth Show: Why Every B2B Company Should Be Writing Long Form Content
Leonard Kim On How Overcoming Your Fear Will Make You Famous
Leonard delves into his personal story, explaining how overcoming fear allowed him to reach his true potential as a Personal Branding expert.

Why your personal brand is more important than your company.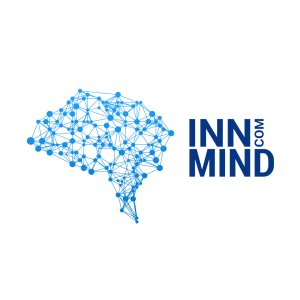 50 most successful influencers in Social Media Marketing you should follow.

    Rebranding Your Awesome: 5 Pro Tips From Personal Branding Expert Leonard Kim

    The 5-Hour Rule: the Secret to Success, or Just a Fad?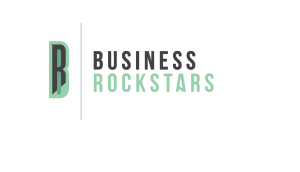 Leonard Kim of InfluenceTree on 5 Things To Build A Personal Brand
Leonard Kim of InfluenceTree on Content Strategy For Your Personal Brand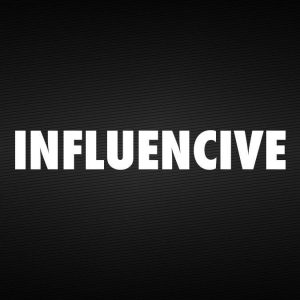 Brian D. Evans with Leonard Kim
Learn How To Build Your Personal Or Business Brand From Leonard Kim, A Top Marketing Influencer!

38 Small Business Marketing Tips from the Experts